Cocotiers Rodrigues Boutik Hotel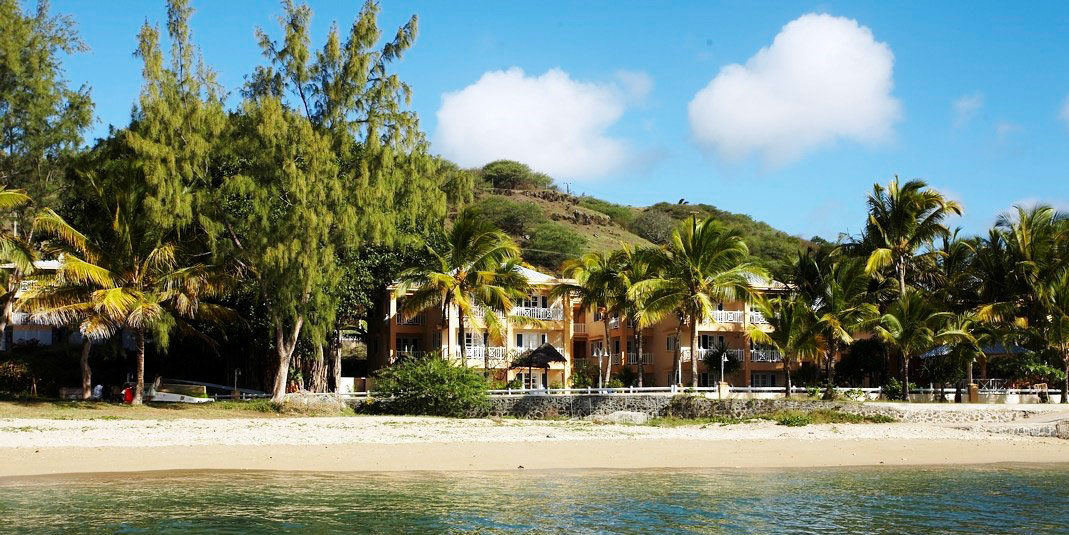 The Cocotiers family is expanding. Our new resort, Cocotiers Rodrigues, welcomes you at Rodrigues Island.
Indulge yourself in the charm and the sweetness of life of this wonderful island.
Get ready to discover a newly renovated hotel that stretches out over a turquoise lagoon and is close to the capital, Port Mathurin.